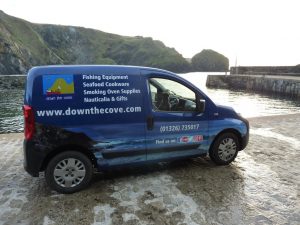 The place to be for everything Coastal!
Celebrating the coastline of Cornwall, our aim is to provide the knowledge and equipment to enable anybody to catch, prepare or eat seafood plus lots more!
If you'd like to try catching a fish, taking the kids crabbing, smoking your own food or ordering a seafood platter or if you'd like to explore Cornwall's coastline then our site is for you.
Please use the drop down menus or scroll down for lots of coastal information, guides and tutorials.